MID-DAY EDITION
White House Watch
Brazil's President Bolsonaro's son claims father tested negative for coronavirus despite earlier reports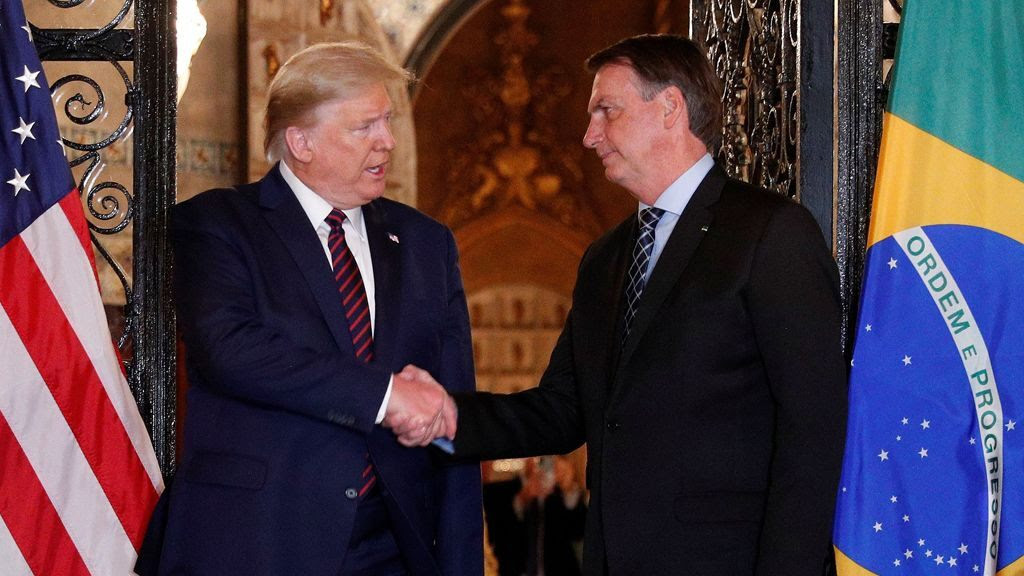 President Trump to Hold a Press Conference Friday

Watch: 'The Five' Panel Explodes After Juan Williams Refuses To Give Trump Credit For Chinese Travel Ban
Sponsored Content:
Amazon has taken over retail…Uber has taken over cabs.
Apple and Spotify have taken over music.
Netflix has taken over movies and TV.
Google has taken over data.
LinkedIn and others have taken over job search and hiring.
Expedia and TripAdvisor have taken over the travel industry.
The list goes on and on.But the amazing thing is…

An entire new technology is about to change everything.
It will put millions more out of work… and make many others rich.
Trump Blasts Obama, Biden Over Swine Flu Response

Biden and Sanders Lay Out Coronavirus Plans
This has been John W Denton for The Local Conservative
Be sure to check out the next edition of the newsletter for more
News For Every Conservative!