Daily DC Insider
Will Trump run again in 2024 if this election stands?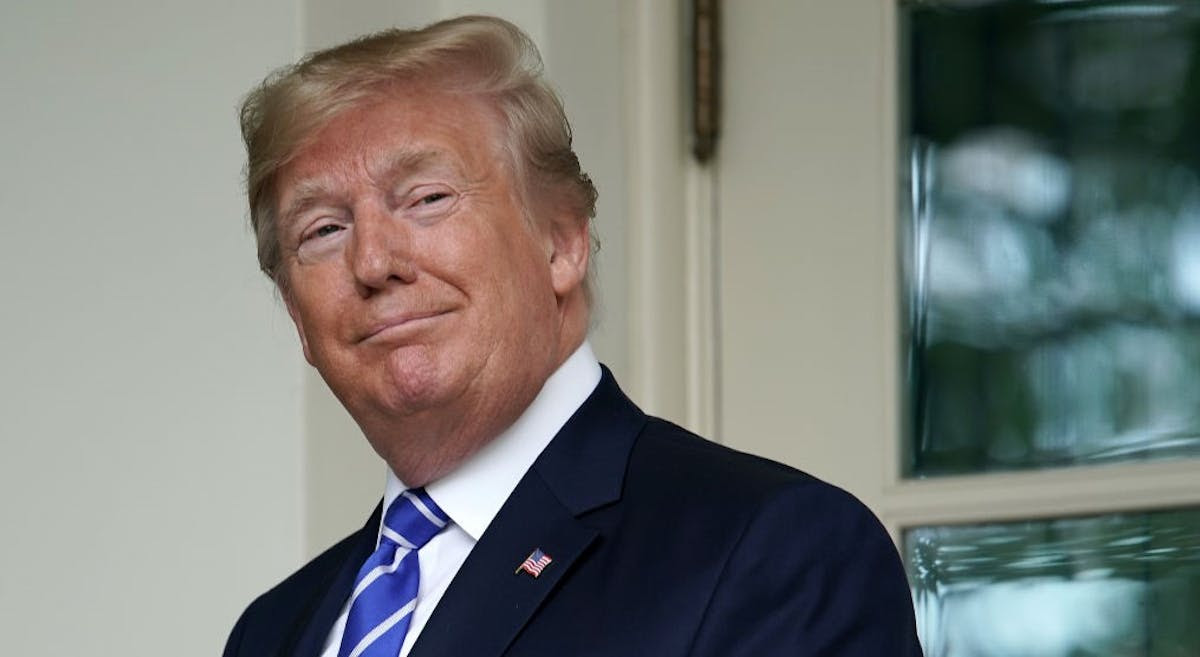 If Biden ends up getting to the White House, there's a good chance Trump will run again in 2024.
And just over 7 out of 10 Republicans polled believe that Trump will try to retake the Oval Office in the next presidential election.
Of course, this all assumes that Trump's lawsuits and challenges fail to reverse the election results. And unfortunately for the president, time is running out.

Even a majority of independent voters don't think we've seen the last of Donald Trump, the politician. That bodes well for him, especially if Biden's first term is a disaster.
Don't miss these political headlines
Hunter's links to China are finally emerging
They call it the millionaire maker and this is your free invitation
Dominion was just linked to another botched election
So is Antifa immune to the virus?
Schiff has some explaining to do over Swalwell
Recommended Link:

Verified Statements Reveal 6-Figure Strategy Anyone Can Execute 

It's not often that you see a financial "guru" willing to share their personal account statements.  

But that's what makes Anthony Speciale so unique.  In a very special live training event, he's going to show you his verified account statements for trades worth $18,000…  

$47,220…  

$55,800…  

Even $158,600. 

Click Here To Be Registered For This Exclusive Live Event!
Everyday America
Over 900 people paid for each other's meals in Minnesota
With all that's occurred in 2020, it's nice to hear a story about communities taking care of one another. That's exactly what happened at a Dairy Queen in Brainerd, Minnesota last Thursday.
According to the restaurant manager, one man offered to pay for the car behind him in the drive-through line. When the recipient pulled up to the window and was told her meal had already been covered, she decided to pass along the random act of kindness.
As each customer was informed of the previous driver's good deed, they all wanted to pay it forward. This led to a chain of 900 vehicles spreading love and generosity.
Check out the full story here!
If you have uplifting and heart-warming stories from your local area that exemplify everyday America, be sure to let us know. We just might include it in our next edition!
This has been John W Denton for The Local Conservative
Be sure to check out the next edition of the newsletter for more
News For Every Conservative!
ADVERTISE with us.