Daily DC Insider
Why Biden is a failure on foreign policy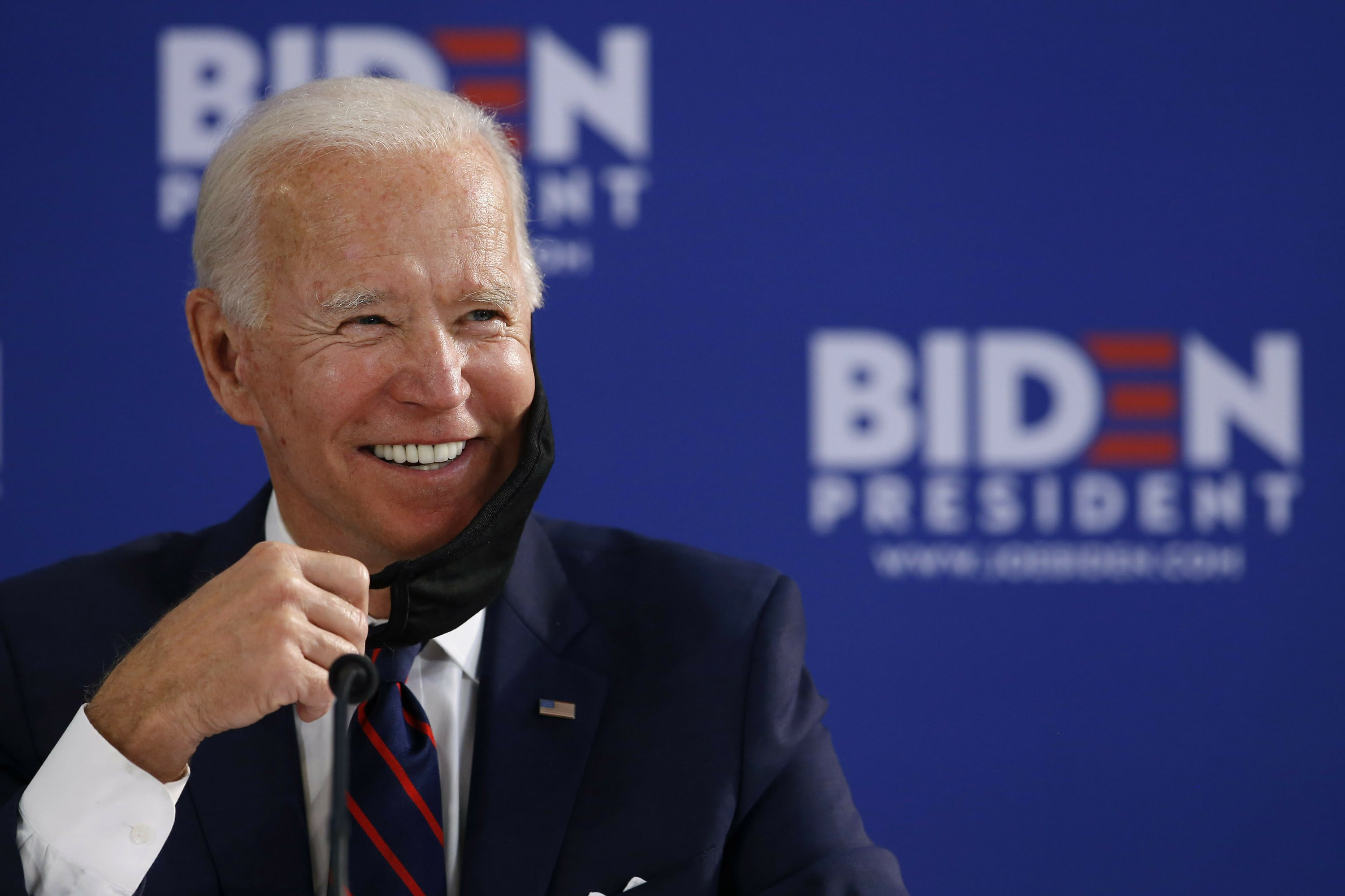 Joe Biden's disastrous foreign policy record is something that even fellow liberals can't deny.
And the former secretary of defense under Obama, Robert Gates, openly criticized Biden, saying he's been 100% wrong on all foreign policy issues. Throughout his time in the Obama administration, Gates worked with Biden and had nothing to gain by throwing him flat under the bus.
That's why Americans should be concerned about a Biden administration making a complete mess out of America's foreign policy and international relations.

We could see decades of hard work and progress washed away in just one term under Biden. Under Biden's leadership, America's power and position in the world could significantly diminish.
More Political Headlines
Why Trump is cutting millions in California funding
They call it the millionaire maker and this is your free invitation
What we know about the FBI spying on Fox News
This is what "declassifying everything" might look like
This is the real Biden nemesis – and it may surprise you
Recommended Link:
This "Six-Figure Signal" Is Off The Charts Right Now

2020 has been one of the absolute wildest years in the markets in recent memory.  

A lot of the opportunities that were presented this year were the kind you only see once in a lifetime…  

But I've just received word that the same signal one trader followed to a $158,600 windfall earlier this year is now screaming once again…  

And handing savvy investors an all-too-rare second chance to potentially book a life-changing, six-figure profit with one single trade. 

Click Here To Access Free Training And Learn The Details Of This Signal That's Leading Traders To Life-Changing Gains Automatically registers you for the training
Everyday America
Postal worker helps out family dealing with the pandemic
A Houston mom stuck at home, thanks to the pandemic, was struggling to take care of her family. That's when a local postal worker stepped up and surprised the single mom with a gift basket full of food and goodies.
The postal worker is a complete stranger to Lisette LeJeune, but that didn't stop them from being a good neighbor.

Thanks to the act of kindness, LeJeune says that her quarantine time is a bit less stressful and her family much more grateful this holiday season.
If you have uplifting and heart-warming stories from your local area that exemplify everyday America, be sure to let us know. We just might include it in our next edition!
This has been John W Denton for The Local Conservative
Be sure to check out the next edition of the newsletter for more
News For Every Conservative!
ADVERTISE with us.