Tense Moments Dominate Latest Impeachment Testimonies
Things got a little heated during the latest round of impeachment inquiry testimony when legal experts and scholars clashed with representatives during a tense session.

At one point, one of the scholars, Stanford Law Professor Pamela Karlan, slipped in a joke at the expense of President Trump's son, Baron, setting off criticism from Rep. Gaetz.

While much of the testimony given centered on hypotheticals regarding Trump's actions, the session has primarily set the tone for the next phase of the impeachment process.

You can watch some of Rep. Gaetz comments toward Professor Karlan in the below video: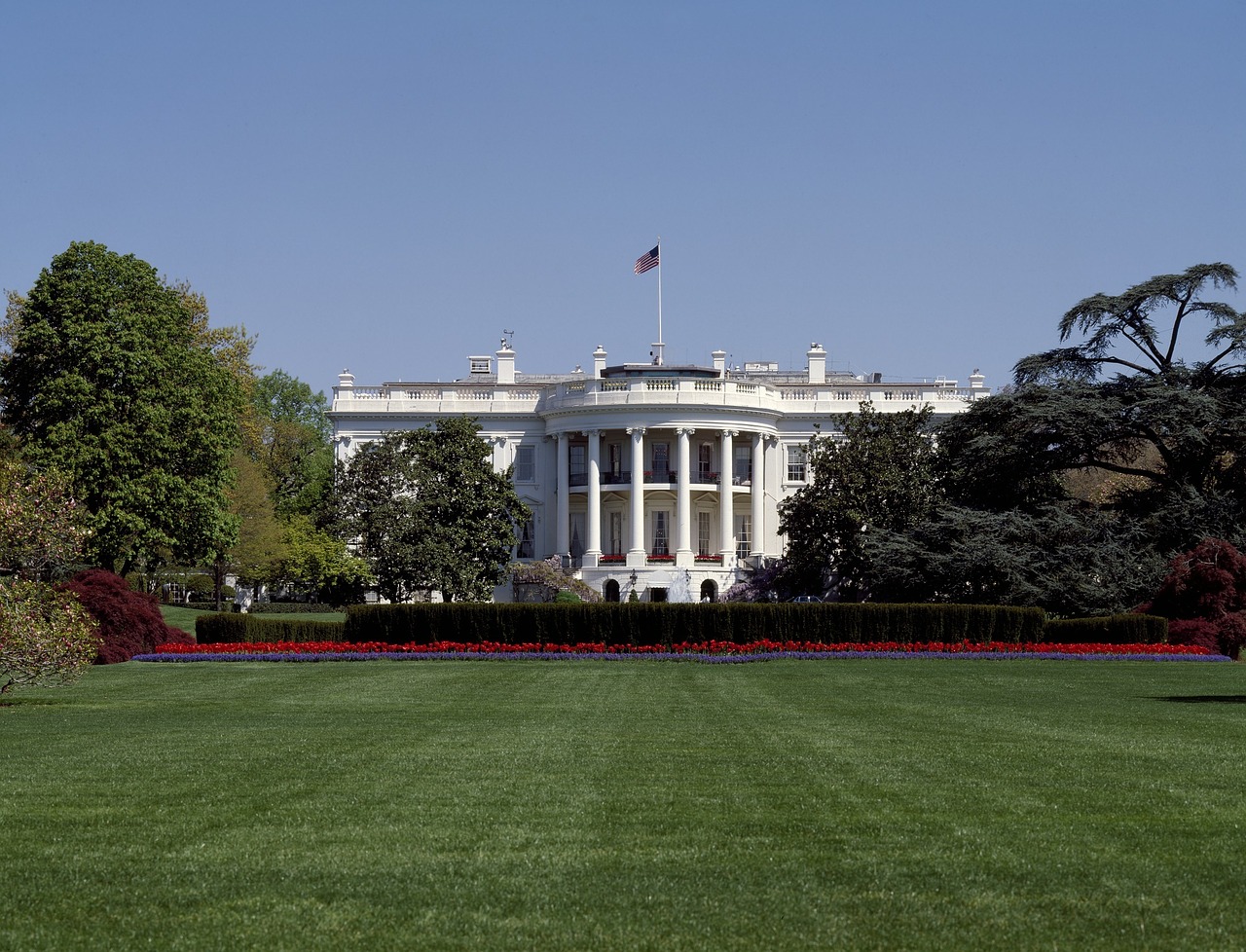 House Drug Pricing Bill Will Hurt Americans
The White House released a statement this week, criticizing a House bill that would essentially force prescription drug manufacturers to reduce the production of life-saving drugs.

H.R. 3, which would give the Secretary of Health and Human Services the power to force drug companies to accept government pricing of prescription drugs, would force companies to slow down innovative drug development.

According to the Council of Economic Advisers, 100 fewer prescription drugs would enter the US market over the next decade, while drug companies would be able to sell those same products overseas.

Such a change could stifle the development of live-saving prescriptions and treatments in the US.

What do you think? Should the government be allowed to force prices on drug manufacturers?

Yes or No?
DeVos Wants To Overhaul Student Aid System
While many liberal politicians have attempted to buy votes by offering tax-payer funded buyouts of student loan debt, few conservatives have provided their own realistic solutions.

This week, Education Secretary Betsy DeVos unveiled a plan that will attempt to fix the broken system.

DeVos hopes to spin-off the Federal Student Aid division of the Department of Education as its own institution. Such a move would untangle the FSA, the largest consumer lender in the US, and reduce bureaucratic red-tape.

Of course, any changes would have to be approved by Congress. Given their track record, we aren't holding out too much hope.
88-Year-Old Veteran Saves Child From Dog Attack With Nutcracker
You read that correctly. An 88-year-old US veteran from Ohio saved a 10-year-old girl from a pit bull attack by using a 3-foot-tall nutcracker from a Christmas display.

The older sister of the victim ran over to Leonard Miller's home for help when the family's pit bull latched on to the little girl and wouldn't let go.

Miller, a Korean War vet, sprung into action and used part of a Christmas display to strike the dog until it released the girl.

You can read the entire story below:
More Information
Former hedge fund manager slams Wall Street in viral video
One bold former hedge fund manager just went on camera to expose how Wall Street is failing American investors right now.
He's boiled down what's happening in the markets to just two words. And he's urging people to take notice.
You're not going to see the details of what he's predicting anywhere in the news, especially not from the big banks on Wall Street.