Daily DC Insider
Stock Futures respond to drug that may be effective in virus treatment, talks about reopening
U.S. stock futures are signaling a strong start to Friday's session adding to the momentum seen on Thursday.
The Dow Jones Industrial Average are up more than 700 points or 3 percent while the S&P 500 was higher by nearly 3 percent and the Nasdaq Composite 2 percent.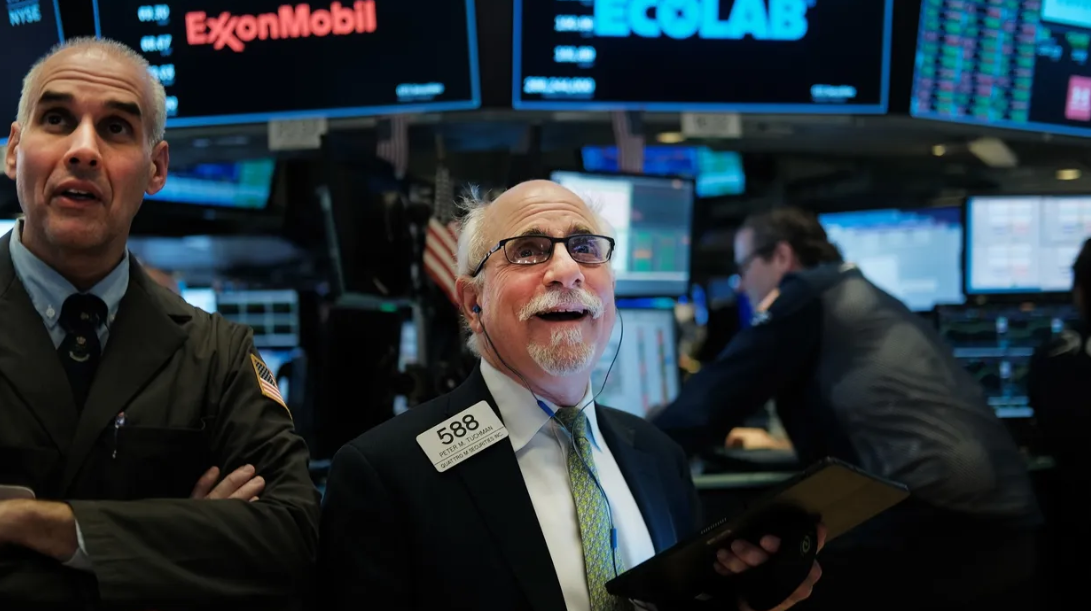 Congressmen introduce bill to allow Americans to sue China
Trump Reposts Damning Video Nancy Pelosi Deleted From Her Twitter Feed
CNN's Big China Screw Up Is Part Of A Much More Insidious Problem, Experts Say
Coronavirus Lockdown Greatest 'Government-Imposed Catastrophe' Ever

Sponsored Content:

Five hundred miles outside of Silicon Valley…

This tiny company — trading under a code name — is about to unleash a radical, new $12 trillion technology.

Mark my words…

Fortunes will be made.

BlackRock, JPMorgan Chase and Deutsche Bank — to name just a few — have all started quietly scooping up shares.

Because they recognize the extraordinary potential here, as I do.

This stock may never be this cheap again. Now is the perfect time to grab as many shares as possible.
PS: We'd love your opinion:
How useful was today's Local Conservative?


Not useful – It was ok – It was good – Very useful

9.33% 16.51% 42.34% 31.82%
Note: percentages are updated once per week on Sundays and include all feedback since inception.
This has been John W Denton for The Local Conservative
Be sure to check out the next edition of the newsletter for more
News For Every Conservative!