December 26, 2019
Daily DC Insider
Alexandria Ocasio-Cortez Claims U.S. Is Becoming Fascist Under Trump
In her latest series of off-the-wall comments, AOC claims that the United States is spiraling toward fascism, all thanks to President Trump.

AOC made the remarks during a rally for Democratic presidential candidate Bernie Sanders.

This isn't the first time the young representative has made similar comments. In July, she said, "Are we headed to fascism? Yes. I don't think there's a question."

What do you think? Is President Trump Fascist?

Yes or No?
White House Watch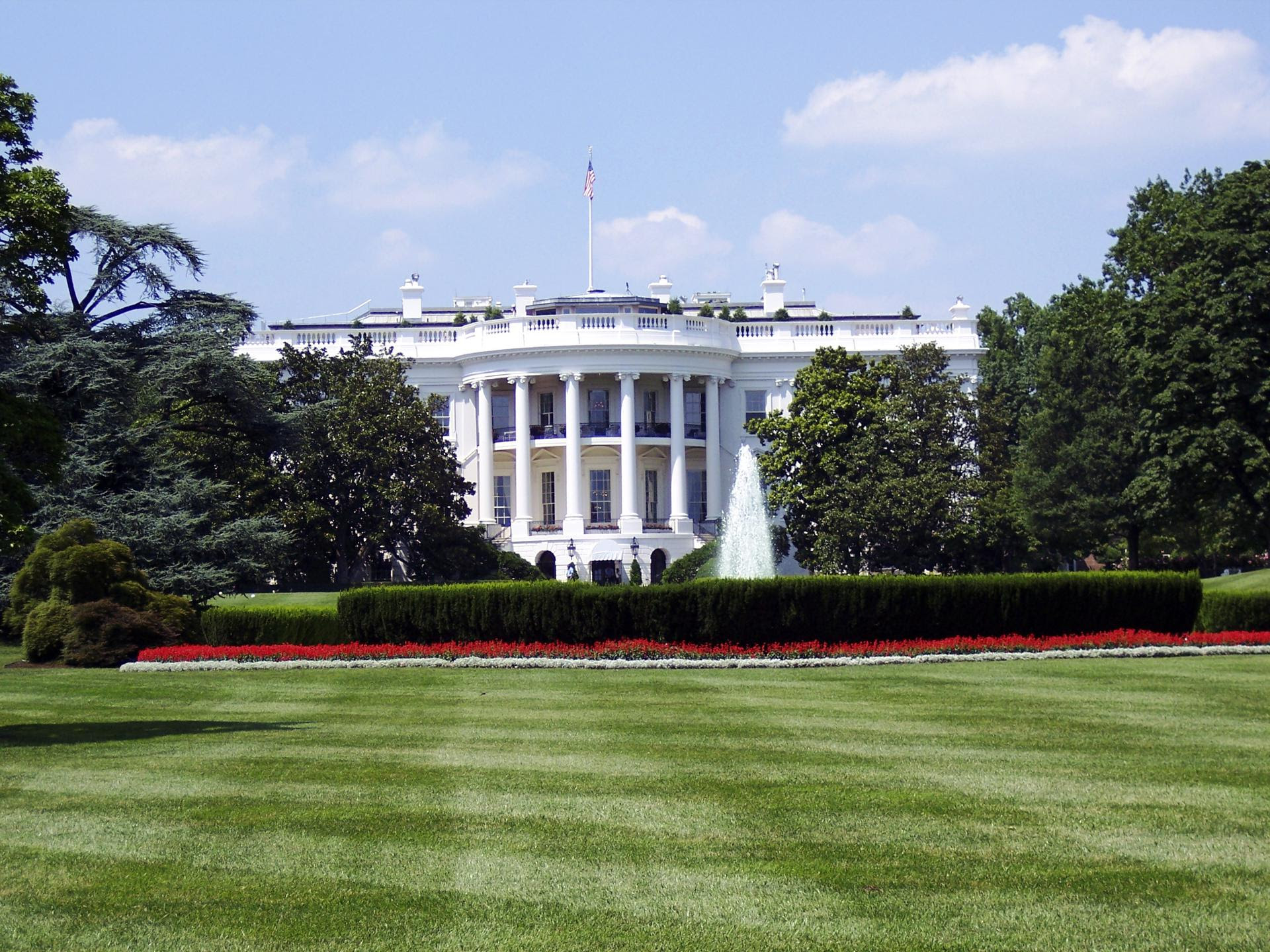 Trump To California: Fix Your Homeless Crisis
President Trump warned California Governor Gavin Newsom yesterday to fix the state's homeless problem or risk the federal government stepping in.

"Governor Gavin N. has done a really bad job on taking care of the homeless population in California. If he can't fix the problem, the Federal Govt. will get involved!" Trump tweeted.

California leads the nation in the number of homeless people, with nearly 130,000 unhoused people in 2018.

And 68% of the homeless in California are also unsheltered, meaning they have no access to any form of assistance.

What do you think? Should the federal government get involved in California's homeless problem?
Financial Watch
Former hedge fund manager slams Wall Street in viral video

One bold former hedge fund manager just went on camera to expose how Wall Street is failing American investors right now.

He's boiled down what's happening in the markets to just two words.

And he's urging people to take notice. You're not going to see the details of what he's predicting anywhere in the news, especially not from the big banks on Wall Street.

Click here to watch.
Spin Control
Bloomberg Used Prison Labor To Make Campaign Calls
Democratic presidential candidate Michael Bloomberg has been using prison labor to make campaign phone calls, according to a confidential source close to the campaign.
Female prisoners in Oklahoma made campaign calls to California. The prisoners were required to disclose that the phone calls were paid for by the Bloomberg campaign.
The prisoners didn't, however, disclose that they were prisoners.
Bloomberg claims he had no prior knowledge of what happened, tweeting, "We only learned about this when the reporter called us."Read More
Everyday America
UPS Driver Helps Hide Christmas Gift
A New York UPS driver was caught on camera trying to help preserve the magic of Christmas for one local family.

The driver, Josh Satkin, dropped off a large toy last Thursday in Warwick, an hour's drive northwest of Manhattan, but the box clearly revealed what was inside, WABC-TV reported.

The video showed Satkin leaning the box against the garage door and then moving two large trash bins in front of it before topping it off with cardboard.

The driver later said that he didn't know he was on camera and was just trying to not spoil Christmas for the family.

You can watch the video clip below:
This has been John W Denton for The Local Conservative.
Be sure to check out the next edition of the newsletter for more News For Every Conservative!
You are receiving this email because you made a great decision to receive The Local Conservative newsletter. To ensure you receive our emails, please whitelist this email address. Follow these simple instructions here.

If for any reason you believe you received this email in error, you can safely ignore it or click here to unsubscribe.

© 2019 The Local Conservative. All Rights Reserved.

20 North Orange Avenue, unit 1100
Orlando, Florida 32801
[category Archives]