Daily DC Insider
Will the president ever get a stimulus bill?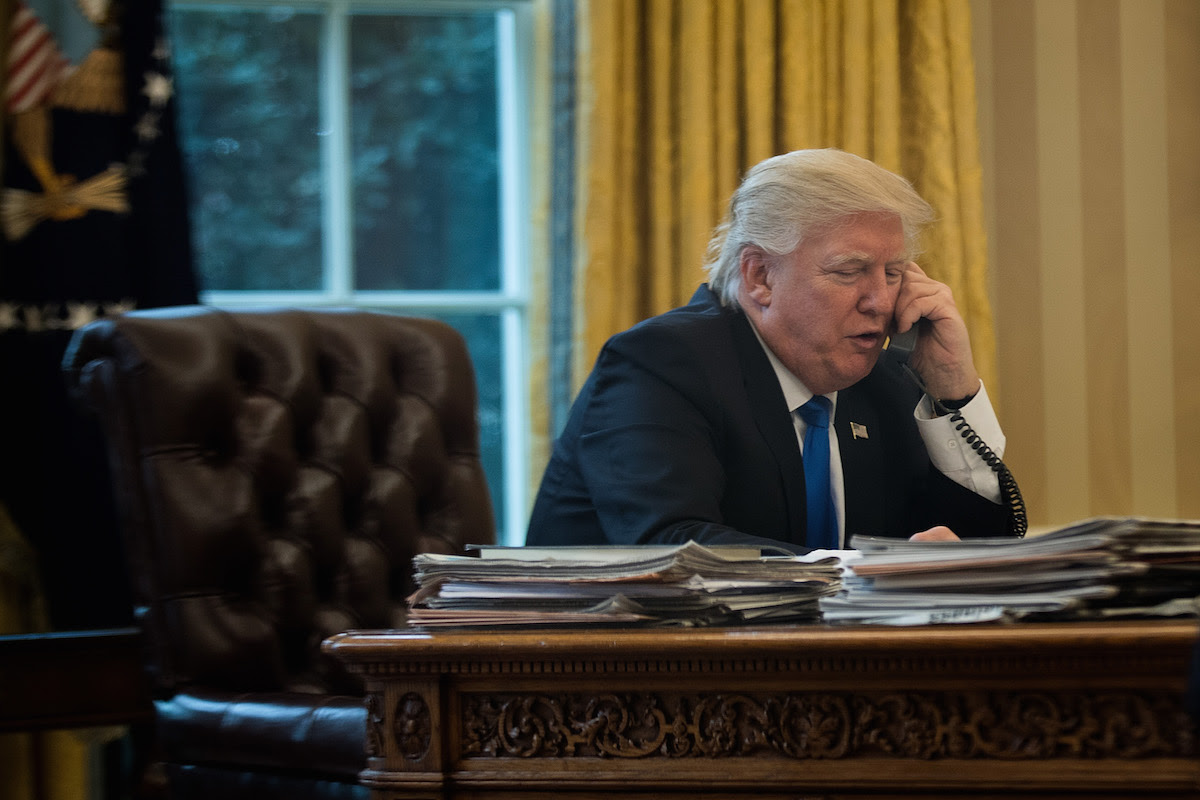 The president has made it clear that he's ready to sign a bipartisan stimulus bill if/when it reaches his desk.
The problem is that Congress still can't get its act together and come up with something everyone agrees on.
Despite a bipartisan group coming up with a reasonable bill a few days ago, both Pelosi and Schumer demanded that more negotiations take place.
At this rate, economically vulnerable Americans are getting left behind thanks to our congressional leaders' failures and posturing.

Meanwhile, Trump sits ready to sign a bill into law, knowing full well that's the last thing Democrats want.
---
Don't miss these political headlines
Here's what a Dominion whistleblower just revealed
This misunderstood asset is a millionaire maker. Here's your free map to the profits
Is CNN trying to prepare the Left for what may come?
The DOJ is already backtracking on what Barr said
Recommended Link:

Verified Statements Reveal 6-Figure Strategy Anyone Can Execute 

It's not often that you see a financial "guru" willing to share their personal account statements.  

But that's what makes Anthony Speciale so unique. 

In a very special live training event, he's going to show you his verified account statements for trades worth $18,000…  

$47,220…  

$55,800…  

Even $158,600. 

Click Here To Be Registered For This Exclusive Live Event!
Everyday AmericaThese paratroopers donated toys to needy children
Paratroopers from Fort Bragg, North Carolina worked to gather over 1,500 toys for local kids in need.
The effort was carried out in conjunction with the Travis Mills Foundation, an organization that treats wounded military veterans' families to vacation getaways.
For their contributions, the paratroopers were given the chance to enter a raffle for a jump with the Chilean military, earning them a special uniform patch.
Be sure to read on for the full story!
If you have uplifting and heart-warming stories from your local area that exemplify everyday America, be sure to let us know. We just might include it in our next edition!
This has been John W Denton for The Local Conservative
Be sure to check out the next edition of the newsletter for more
News For Every Conservative!
ADVERTISE with us.