Daily DC Insider
Republicans march with protestors over Cuba's freedom
Several Republican legislators marched in D.C. on Monday alongside Cuban Americans and pro-democracy protestors to urge the Biden administration to assist the Cuban people in their battle for independence.
"We will prevail if we show up every day and make sure Biden shows up every day," said Rick Scott who joined the protestors.
Rep. Kevin McCarthy, R-Calif., wrote to President Joe Biden on Monday, urging a meeting to explore the best methods to help the Cuban people fight against the "oppressive regime in Havana."
And Democrats are in an awkward position. While they love a good protest, they don't want to offend their socialist friends in the Cuban regime. Maybe that's why more Cuban-Americans are starting to align with the GOP?
---
More Political Headlines
AOC goes on crazy long-winded rant about Republicans
Will the DOJ follow up on this request to investigate Dr. Fauci?
People are mocking exiled Texas Democrats over this request
Biden is making a political threat on this immigration issue
---
Recommended Link:
Paul Mampilly is a Wall Street legend.
(Barron's crowned his hedge fund as the "world's best" and Kiplinger ranked it in the top 1%.)
But a few years ago, he left Wall Street.
"I just grew tired of helping the rich get richer," Paul explains. "So I started sharing my No. 1 investment picks with Main Street Americans."
And his No. 1 stock picks across his various research services have been phenomenal.
In 2017, he recommended Plug Power. It gained 1142% in 3.5 years.
In June 2018, he recommended Tandem Diabetes. It's currently up 520% and still climbing.
In December 2019, he recommended Enphase Energy. It gained 638% in 1 year.
And in March of last year, he recommended Carvana. It's currently up 877%and still climbing.
But Paul believes his No. 1 stock pick for 2021 could go even higher.
(By clicking this link you will be automatically opted in to Bold Profits Daily)
Life, Liberty, And The Pursuit Of Happiness
Could a lockdown 2.0 be on the horizon?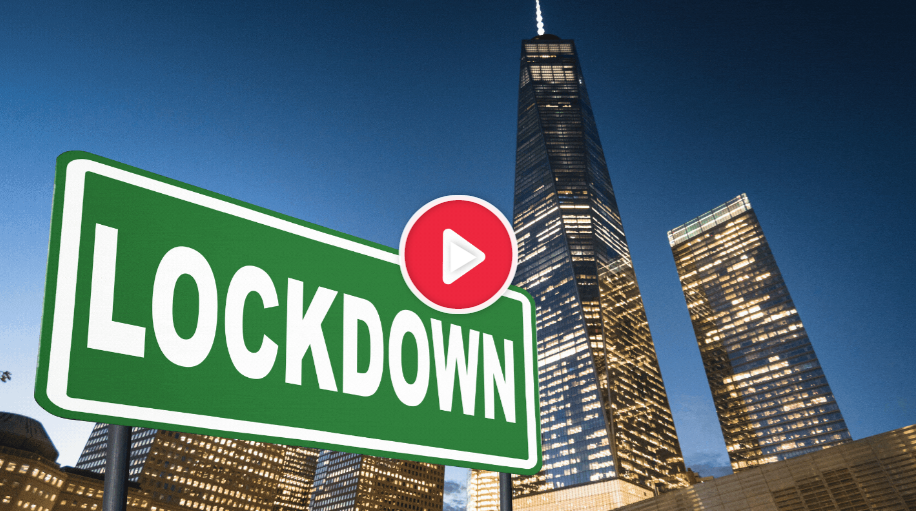 I've been checking out what my friend Tim Melvin has been up to. And I have to say; it's pretty interesting!
With everything going on in the economy right now, hardworking Americans need to keep an eye on their finances and portfolios. And if you're not much of an investor, it's time to change that.
Tim's taking his years of experience in the financial industry and building an initiative for people just like you. Check out this chat I had with Tim about the possible economic fallout if the US went into lockdown again. It's something that hardworking Americans and business owners are really worried about. So, what happens if we shut down the economy again? Find out today!
---
This has been John W Denton for The Local Conservative
Be sure to check out the next edition of the newsletter for more
News For Every Conservative!
ADVERTISE with us.