Daily DC Insider
Joe Biden and his handlers continue to ignore the ongoing border crisis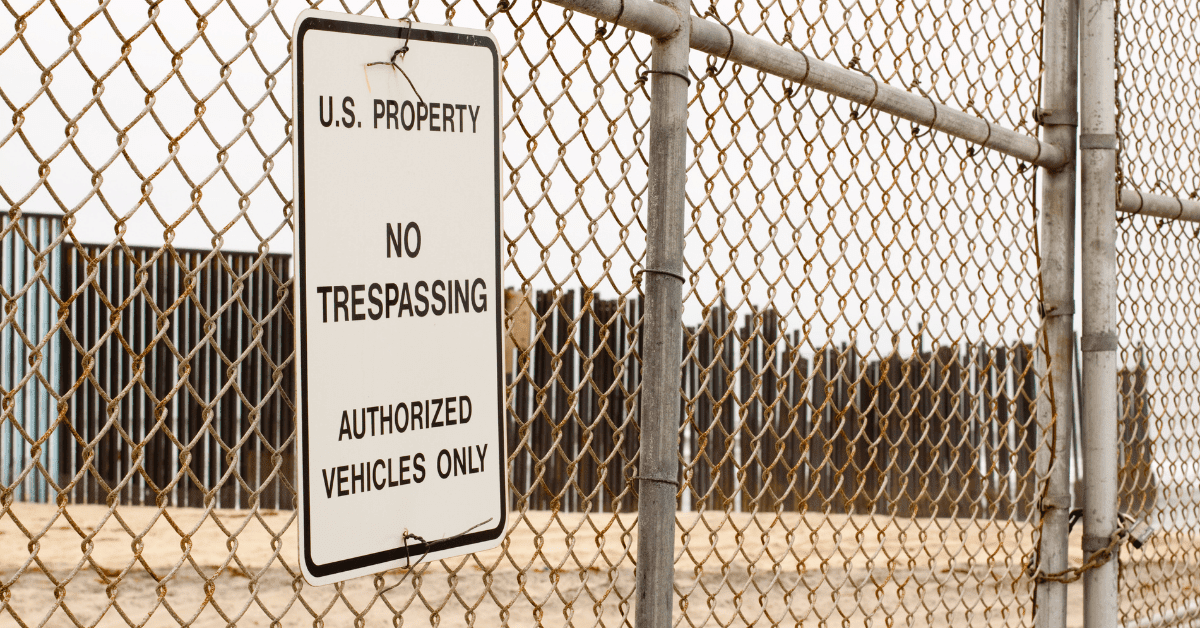 Despite growing criticism and increased questioning from the press, the Biden administration is mostly ignoring what's happening at the border.
When Joe Biden appears before the media, all he talks about is the pandemic. When you think about it, it's pretty odd given that the government isn't testing the majority of people crossing the border.
When the White House Press Corps members shout questions, they're shooed away by Biden's handlers or outright ignored.
But the move isn't entirely crazy. Biden's response to the pandemic is basically the only thing American voters say he's handled well so far.
But even so, as the media gains access to the disaster that is the US-Mexico border, the efforts to deny the seriousness of the matter will backfire. The mainstream media loves a good tragedy, even if that means throwing a Democratic president under the bus.
---
More Political Headlines
This governor reacts to Joe Biden demanding a return to mask mandate
Joe Biden's handlers continue to shout down reporters trying to ask questions
When will the flip-flopping end? The incoherent ranting from the administration is getting worse
Things are so bad at the border that even smugglers are saying this about Joe Biden
---
Recommended Link:
FINALLY… Elon Musk's Secretive Supplier Revealed?
Forget Tesla. It's the company that's been supplying this key piece of tech to Elon Musk that will shock everyone.
This is all part of a $30 trillion megatrend.
And I'm not talking about blockchain, artificial intelligence, 5G, robotics, or the Internet of Things.
This trend is BIGGER than all of those things COMBINED!
And if Elon Musk mentions this company in a tweet, there's no telling how high shares could go.
Click here and get all the details before it's too late.
---
Everyday America
An LA skating rink is now a homeless shelter that honors this beloved TV personality
Before his death last year, longtime Jeopardy! host Alex Trebek and his wife made a donation to turn an old roller-skating rink in Los Angeles into a homeless shelter.
Their reported $500,000 donation to the Hope of the Valley Rescue Mission was put into motion this week as the facility was unveiled as the Trebek Center. The 107-bed shelter is expected to open later this year.
Helping the homeless was a mission dear to Trebek. Last month, his family donated his Jeopardy! wardrobe to men battling homelessness and addiction.

If you have uplifting and heart-warming stories from your local area that exemplify everyday America, be sure to let us know. We just might include it in our next edition!
This has been John W Denton for The Local Conservative
Be sure to check out the next edition of the newsletter for more
News For Every Conservative!
ADVERTISE with us.